About the Show
A podcast that celebrates and honors the best in music, movies, and TV from the past. Hosted by knowledgeable and passionate fans of the genres, Christina and Miguel delve into the careers and legacies of some of the biggest names in hip hop, R&B, and pop culture. From discussing the groundbreaking music of Missy Elliott and Mary J. Blige, to exploring the iconic moments in TV and film, like the chaos at the '95 Source Awards, T.R.O.Y. has something for everyone. So join us as we reminisce over the artists, movies, and TV shows that have shaped our lives and continue to influence popular culture today. Don't forget to rate and follow T.R.O.Y. on your favorite podcast service and socials.
Listen to the latest episode!
Recent Episodes
Check out the transcripts, footnotes, playlists or stream the episode right here. See all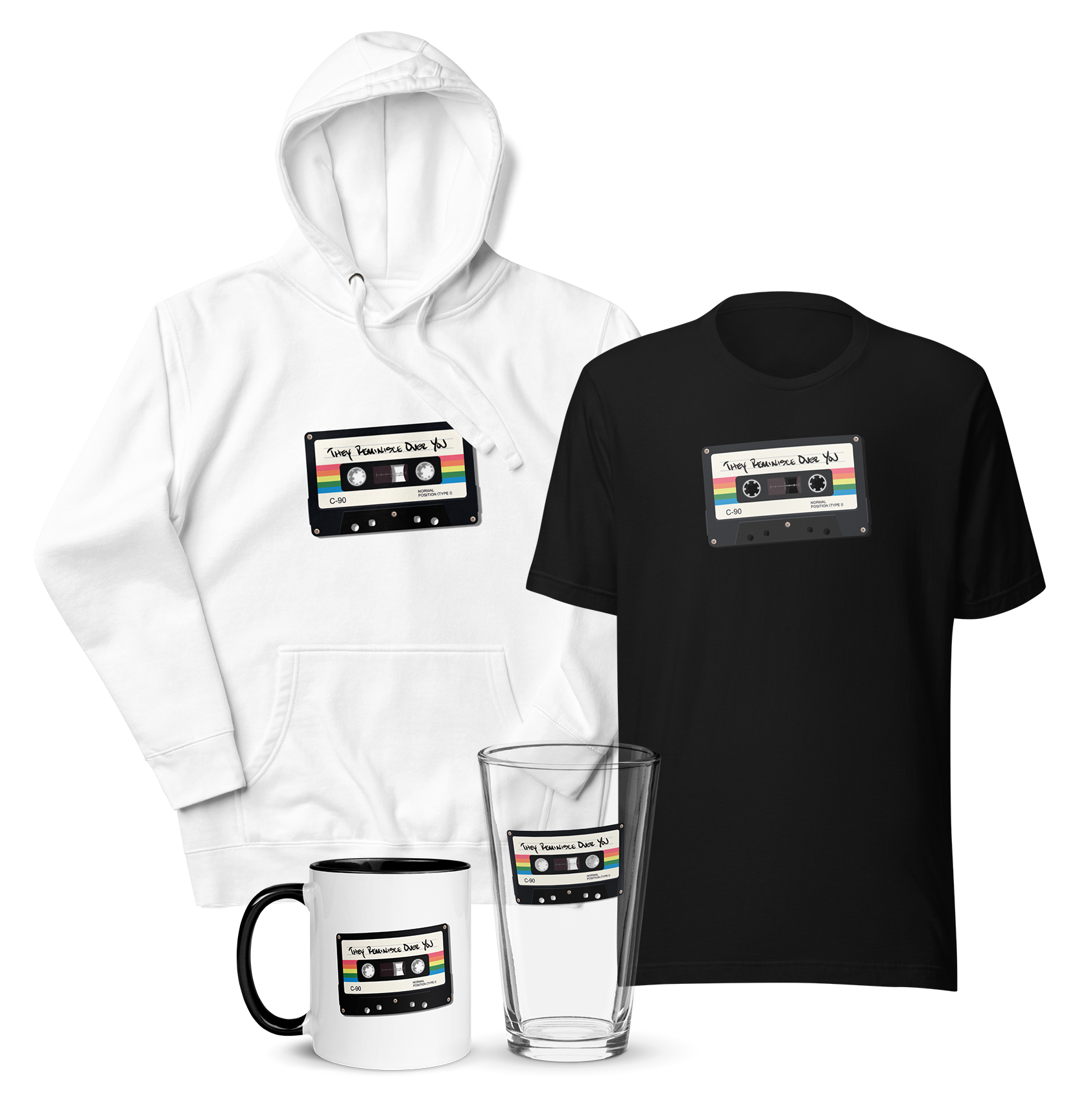 Support the Podcast
If you enjoy the content we're making and you're looking for ways to support our little, independent podcast, grab some merch! Check out our store, Nuthin' But A Tee Thang. Get yourself a hoodie, t-shirt, mug and more!
shop now
Other ways to support:
However you choose to support, know that it is greatly appreciated. 🫡